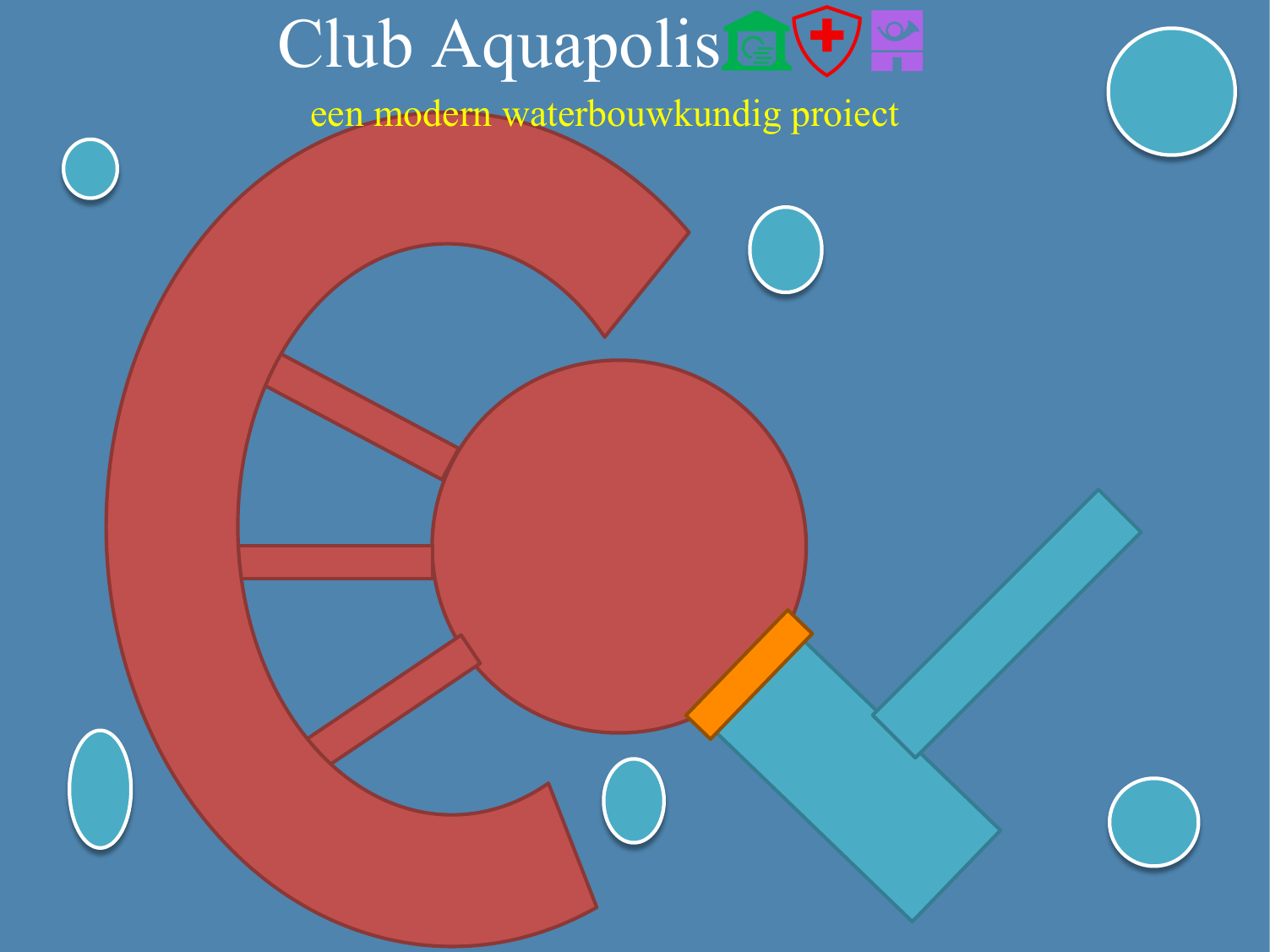 Club Aquapolis🏦🏥🏤
een modern waterbouwkundig proiect
Gemeenschappelijke
Ruimtes
Reclame
Duikpassie?
Binnen enkele jaren kan dit jouw stad worden.
Dit prototype van onze plannen zal spoedig werkelijkheid
worden.
U vindt er onderandere prive ruimtes, openbare plaatsen
zoals: restaurants, ziekenhuis, school, banken, kantoren,
winkels, technische en administratieve ruimtes enz...
en tot slot maar zeker niet in het minst een
adembenemend uitzicht.
Koop nu uw knus appartementje aan zeer interessante
voorwaarden.
Bel ons: 1111111111
Of neem een kijkje op onze website:
www.clubaquapolis.be
Legende
Rood= zone 1=>1atmosfeer✳
Blauw=zone 2=>? (afhankelijk van de diepte
Aquastad)atmosfeer =>zelfde druk als buiten het
complex zo kan er gerust een luik aan de onderkant
openstaan
Oranje= zone 1en2=>kan worden veranderd worden
tussen druk zone 1 en druk zone 2
✳ atmosfeer=de druk van de lucht of het water
b.v.1atmosfeer is de druk die wordt uitoefend op iets
of iemand die op de hoogte staat van de water
spiegel.
Uw persoonlijke hybride aquamobiel
aangedreven door waterjets
Het uitzicht
Hoe komt het dat er in de tewaterlating
de deur onderaan de trap open mag
blijven?